Portfolio
I have subnormal skills and questionable expertise in the following areas:
Startups
Email marketing / CRM
Web development
International teams
User acquisition
Information sciences
Check out some projects I've been involved in →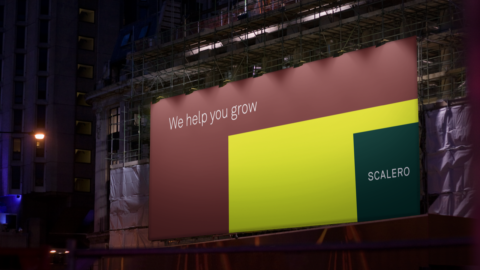 Scalero
---
I founded Scalero, an email marketing consultancy and SaaS product. We help growing companies scale and make the most the email lists, driving results through better design, code and implementations.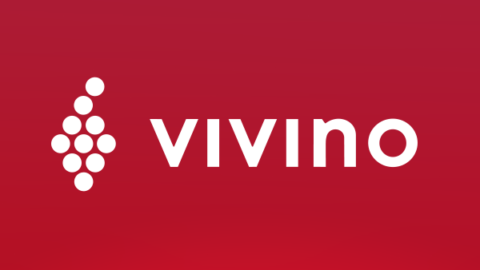 Vivino
---
I've worked for Vivino since 2014, helping the company establish itself in San Francisco, grow its user base to over 30 million, and build its ecommerce business into a global wine retail powerhouse.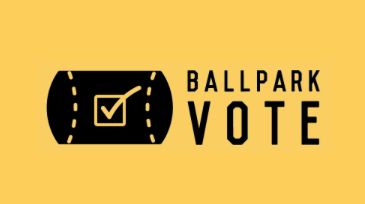 Ballpark Vote
---
I created a website called BallparkVote.com, a site that allows Oakland A's fans, Bay Area residents, and citizens who take interest in land use planning to vote where they believe the A's should build a new ballpark.